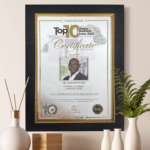 Moses Baiden Honoured as Top 10 Ghanaian Business Icon at 2022 Made-In-Ghana Summit
December 12, 2022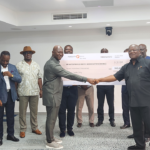 Margins ID Group Donates GHC700,000 to MOBA in Pioneering Mfantsipim Sports Complex Project
October 25, 2023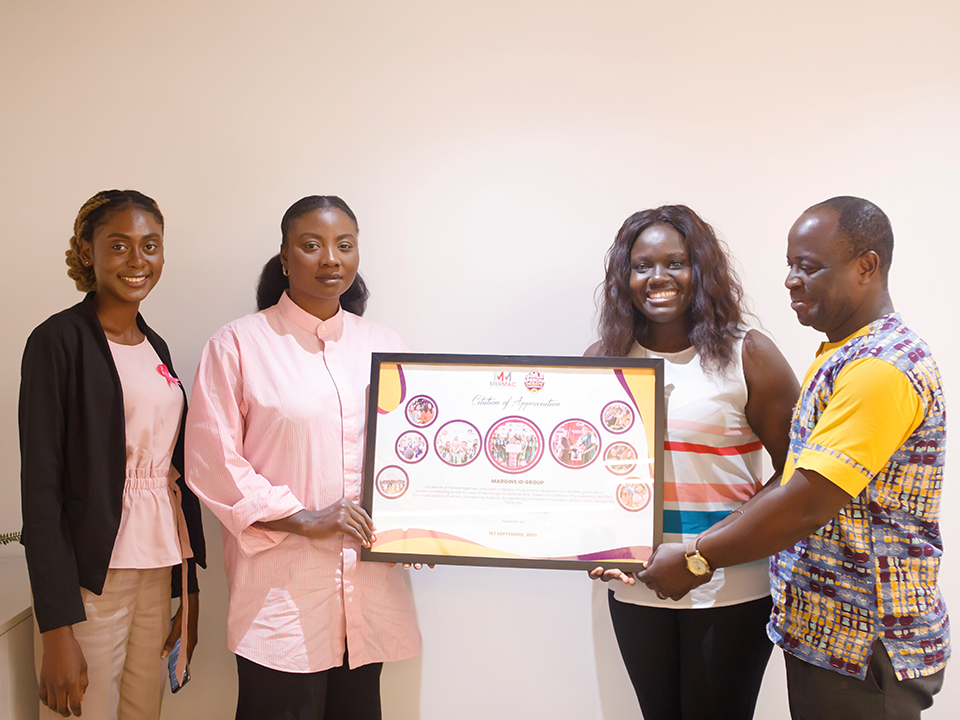 Margins ID Group and its subsidiaries Identity Management Systems (IMS) and Intelligent Card Production Systems (ICPS), were headline sponsors for the first ever National Girls Debate and Speech Championship. 
With a firm belief that investing in the girl child means investing in the future of our nation and continent, Margins ID Group saw this as an opportunity to help create a world where all girls have the opportunity to reach their full potential. This sponsorship also highlights the company's passion for innovation and its commitment to the support of young people to become the next global leaders.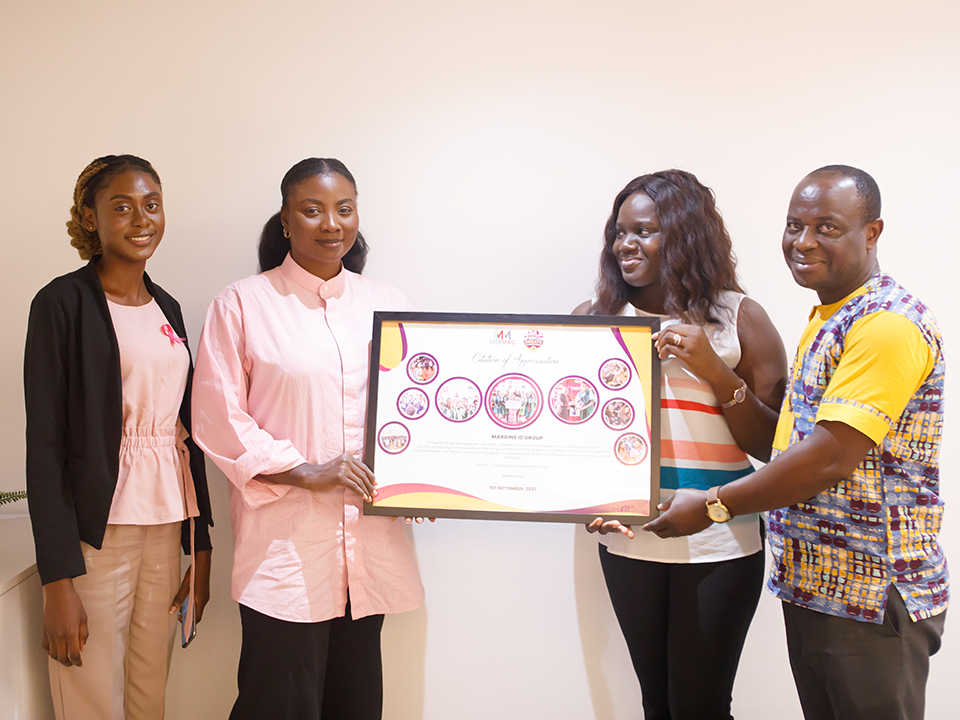 The National Girls Debate and Speech Championship is a platform for senior high school girls to add their voice to society's advancement through speech and debate competitions.   
Margins ID Group is proud to congratulate all the schools that participated in the competition, and especially St. Louis Senior High School for emerging victorious.