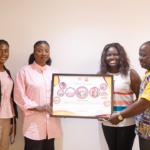 Margins ID Group Sponsors the Maiden Edition of the National Girls Debate and Speech Championship
August 25, 2023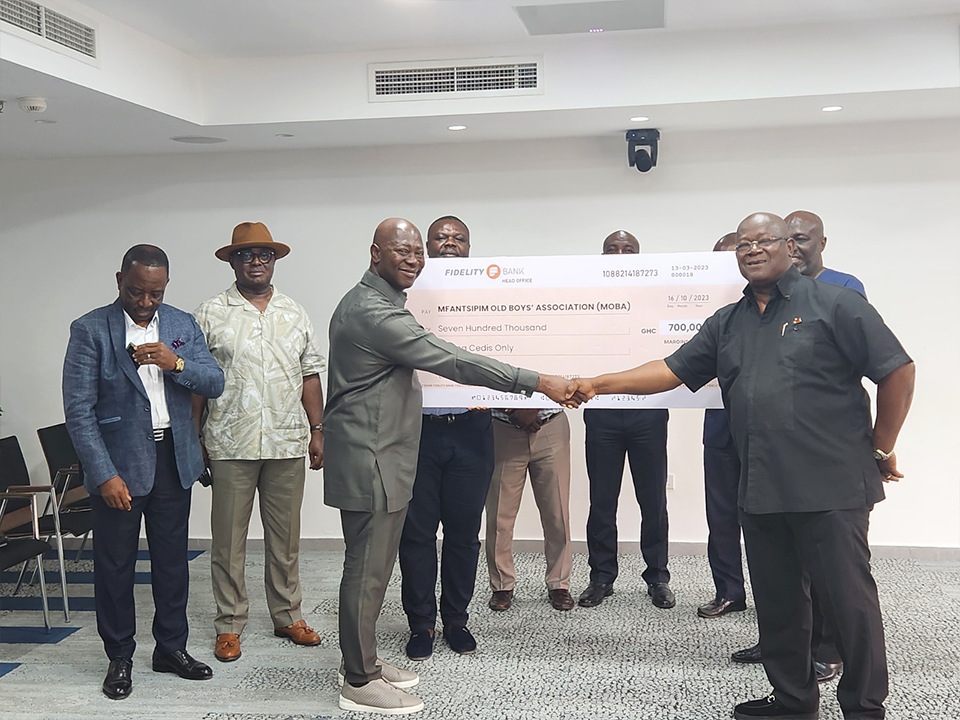 The donation ceremony, which took place at the Margins ID Group Head Office, underscores the company's commitment to investing in education and infrastructural development. The funds will be allocated for the construction of a state-of-the-art sports complex, which will to elevate the quality of sports facilities available at Mfantsipim School and in Ghana. 
Moses Kwesi Baiden Jnr, CEO of Margins ID Group, spoke passionately about the company's commitment to investing in the education sector. He noted, "As a company that values education and community development, we are proud to support MOBA's noble initiative to build a world-class sports complex. We believe that providing quality facilities for sports and physical fitness is crucial for nurturing the talents of our youth and promoting a healthier society."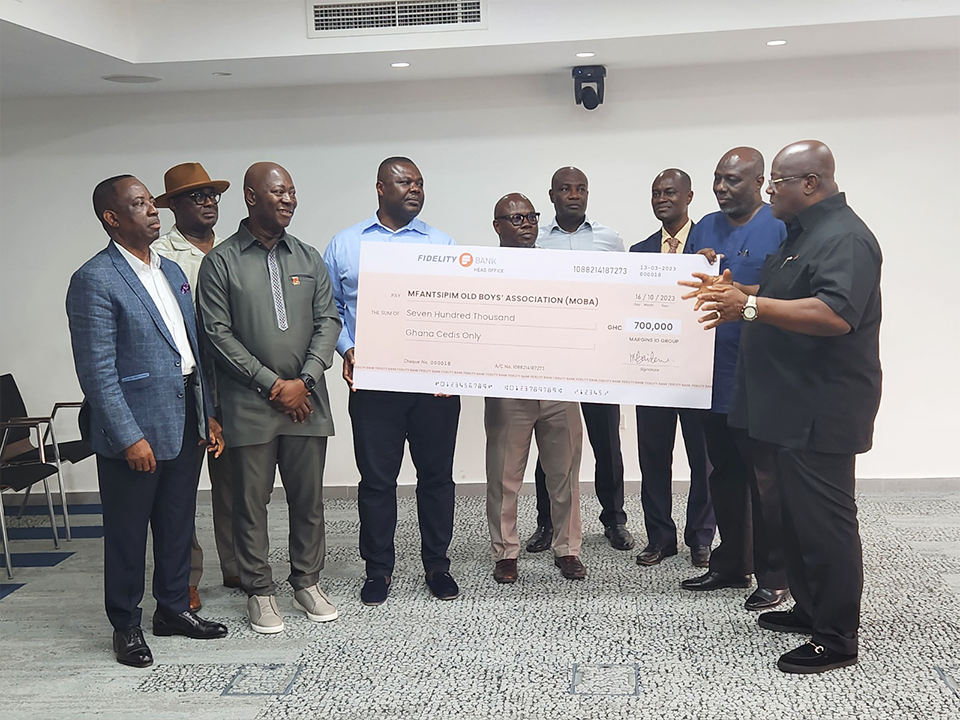 The MOBA President, Mr. Paul Fordjour, expressed his gratitude for the substantial donation, emphasizing the positive impact it would have on the school's development. He said, "Margins ID Group has consistently supported MOBA and Mfantsipim school for years; we're truly grateful for yourgenerous contribution to the school. This donation will surely enhance the skills of the students and help nurture the next generation of leaders." 
This donation aligns with the company's commitment to corporate social responsibility, reinforcing its reputation as a socially conscious and community-focused organization. By investing in education and supporting the community, they not only enhance the lives of the students at Mfantsipim but also enrich the future of the nation.