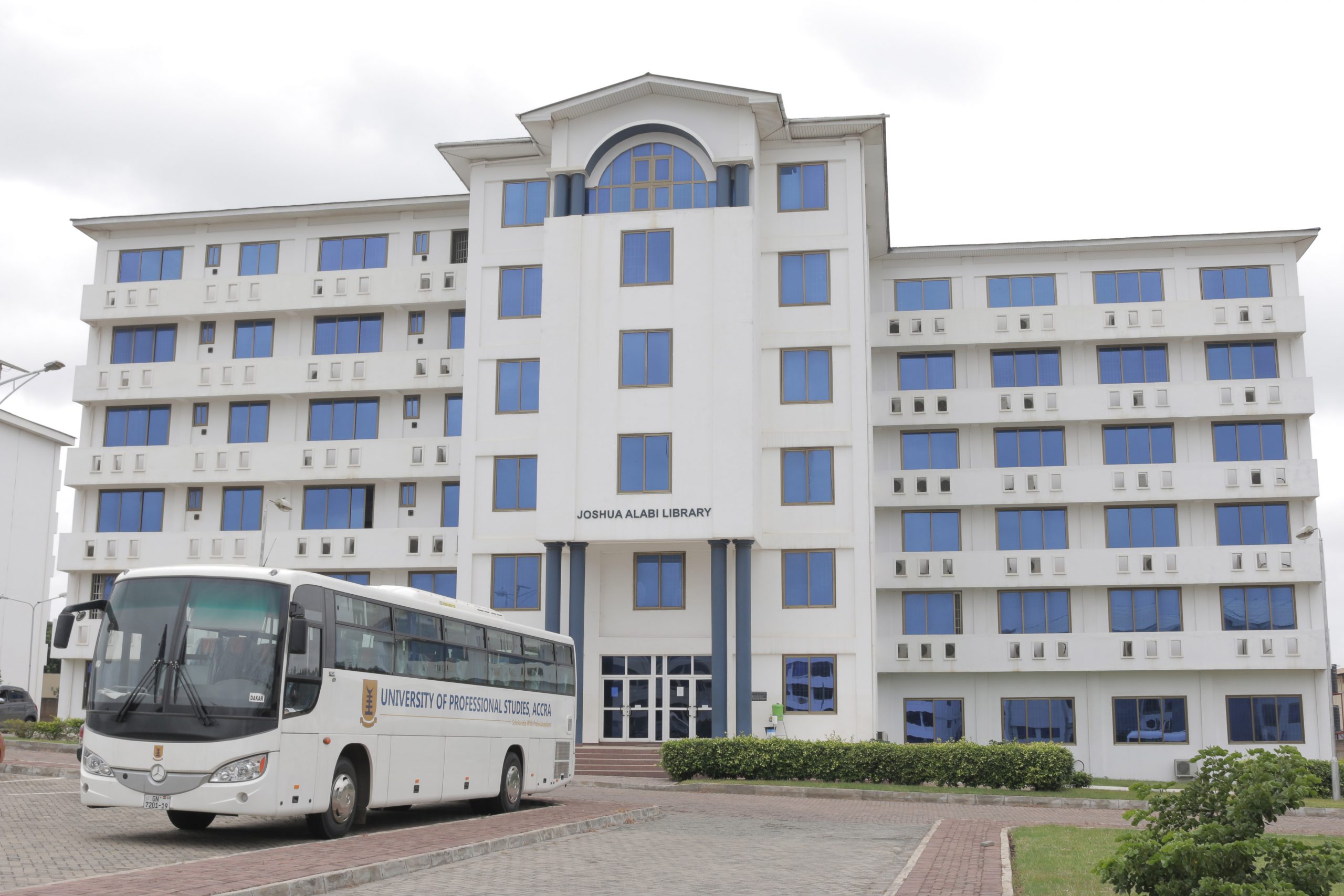 MIDSA smartens up UPSA's library
September 15, 2020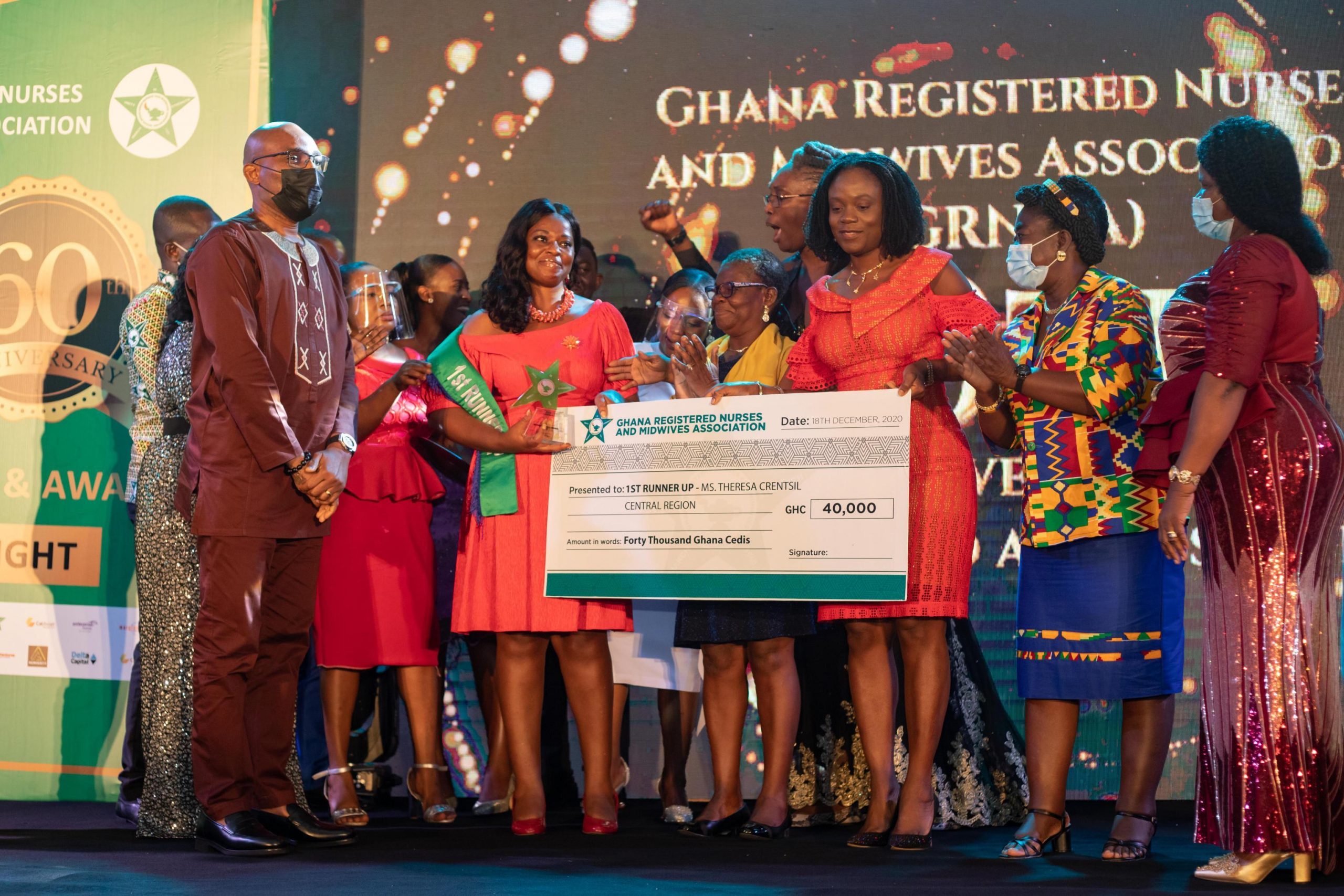 Margins Group sponsors GRNMA's 60th anniversary awards night
December 17, 2020
Margins Group has announced its support for the 2020 President's Outstanding Youth Prize.
In partnership with Millennium Excellence Foundation (MEF), Margins Group will sponsor the Prize for Outstanding Youth Excellence in Innovation for this year's award. The award honours young people who have demonstrated outstanding achievements, innovation and creativity in their communities.
With dedicated focus to drive innovation in the youth, Margins Group saw this as an opportunity to help secure the future of the Ghanaian youth who may one day revolutionize Africa. This sponsorship not only highlights the company's deep-rooted passion for innovation, but it also demonstrates our commitment to support and inspire young people to become global leaders.
The President's Outstanding Youth Prize is a National Prize that aims at empowering and rewarding young people who actively contribute to the creation of a more sustainable future.
Margins Group congratulates all finalists and is looking forward to celebrating this year's award winner at Labadi Beach Hotel.