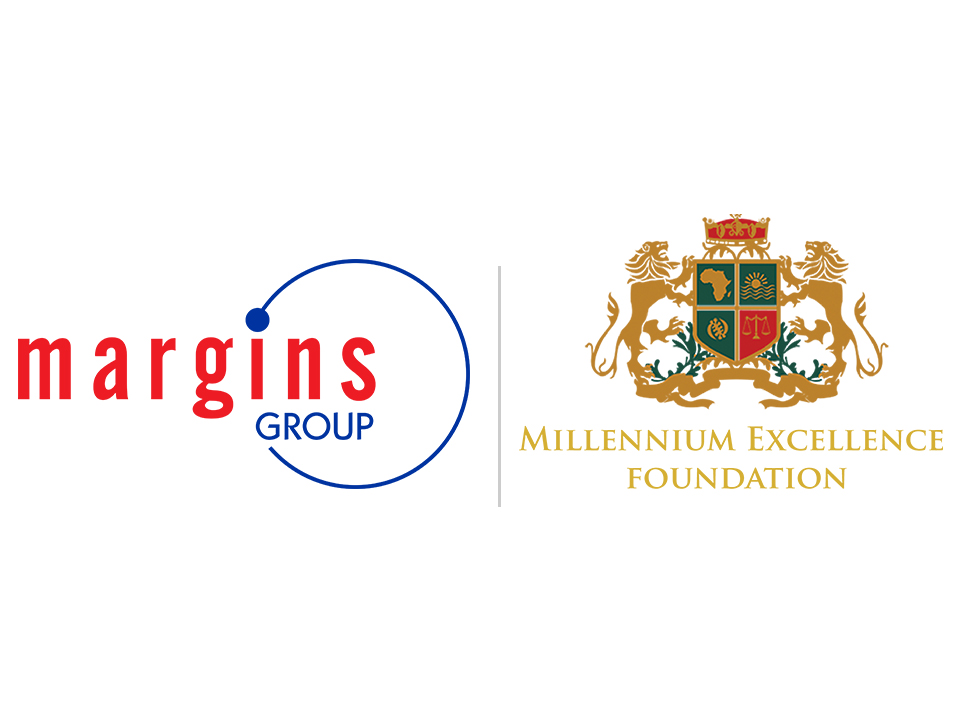 Margins Group sponsors the President's Outstanding Youth Prize
December 13, 2020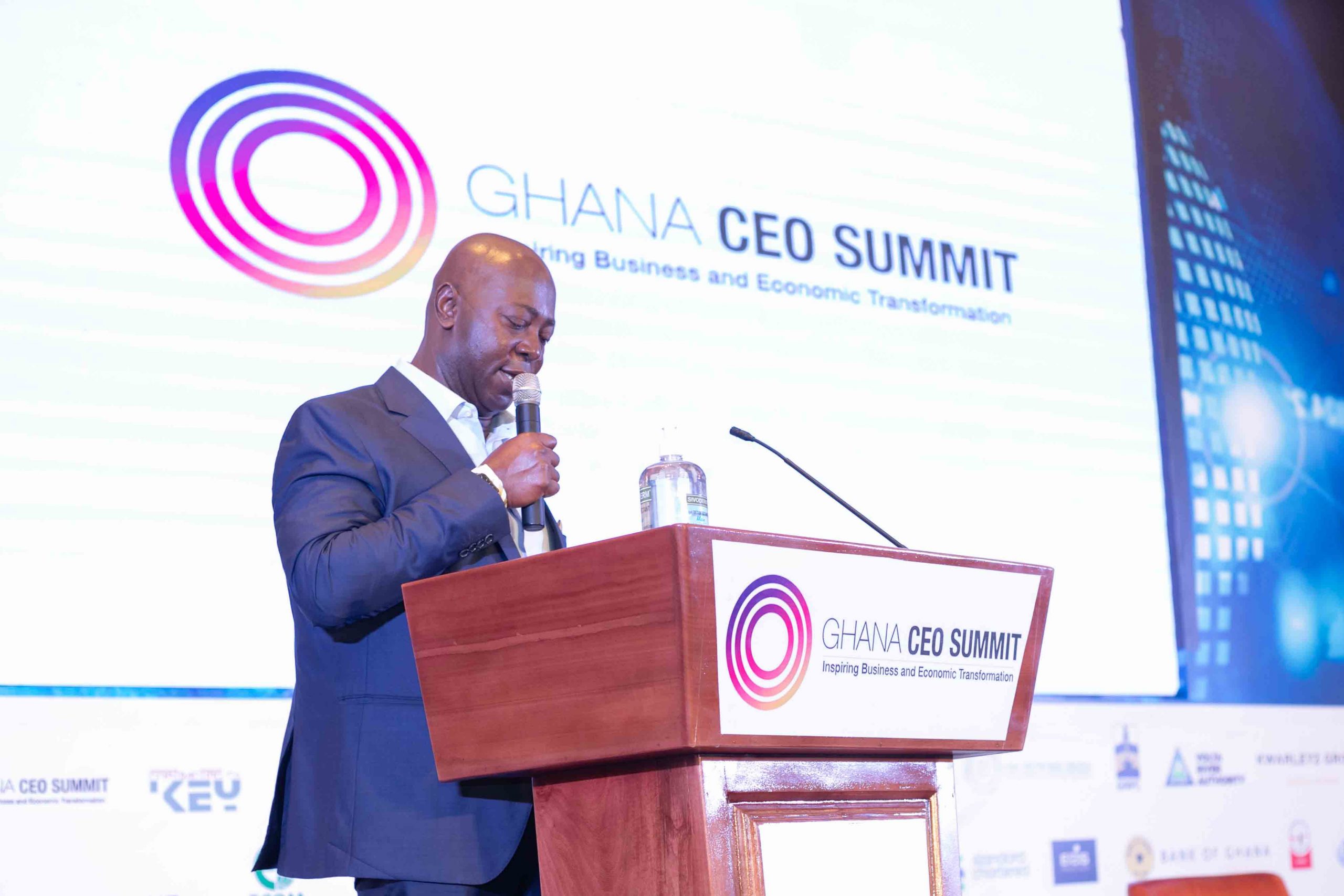 Government needs to catch up with the digitization space, dynamics and speed: Moses K. Baiden
May 17, 2021
Margins Group participated as the premium sponsor of the 60th Anniversary Awards night of the Ghana Registered Nurses and Midwives' Association (GRNMA).
Margins Group's sponsorship comes as part of its long-term commitment to celebrate the exceptional people in all sectors of the economy. The company believes in rewarding the continuous efforts of nurses and midwives for their relentless efforts to render healthcare service to patients, particularly in the wake of the coronavirus pandemic.
The 60th Anniversary Awards night of GRNMA was held on to honour nurses and midwives who displayed outstanding performance this year. About 40 nurses and midwives from across the country were honoured for their contribution to healthcare delivery. Eunice Nyadu, Chief Financial Officer of Margins Group, presented the award for the Best Nurse in Central Region – 1st Runner.
The occasion was also to acknowledge the national executives of the GRNMA for the excellent leadership skills exhibited during their tenure of office.