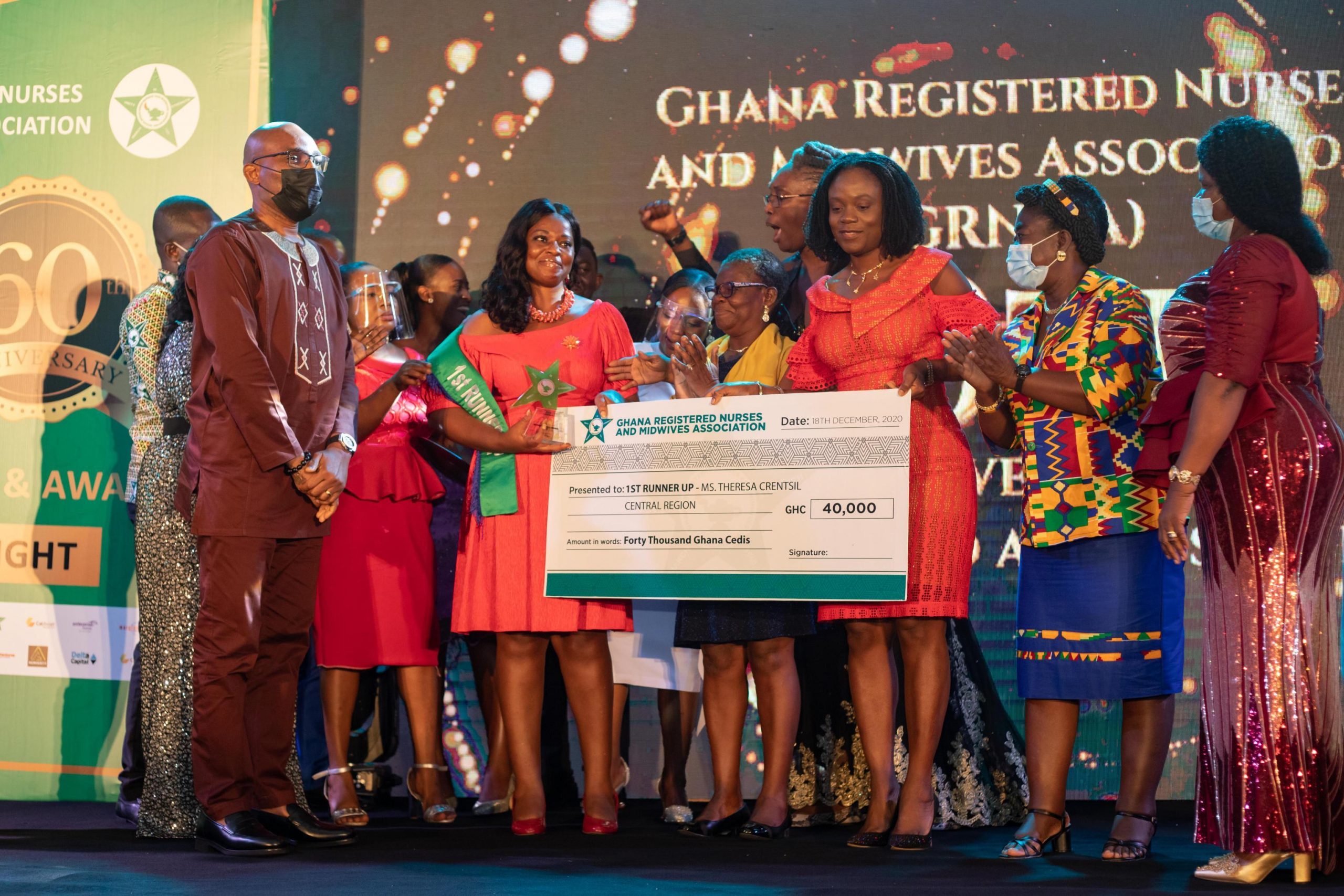 Margins Group sponsors GRNMA's 60th anniversary awards night
December 17, 2020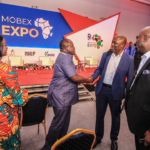 Margins ID Group Sponsors the MOBEX Africa Expo 2022 in Kenya
September 18, 2022
Moses Kwesi Baiden, CEO of Margins Group has discussed the importance of regulations to promote the digitalization agenda in a post-Covid era. He said this during the 5th Ghana CEO Summit held at the Kempinski Gold Coast Hotel with the Vice President Mahamudu Bawumia as keynote speaker.
He explained that "policy makers and citizens must adopt a multisectoral approach to harness innovation and emerging technology both locally and globally. This means regulations need to catch up as it unfortunately continues to look behind the ingenuity of the digital space, its dynamics and its speed".
Speaking on the theme: "Digital Transformation: Powering, Business and Government RESET for a Post-Pandemic Economic Resilience. A Public-Private Sector Dialogue", Mr Baiden stressed on the importance of leveraging on the digital age to reduce and curb identity fraud.
"Identities are stolen daily and billions of dollars are lost as a result of identity fraud. To be safe, we must rely on our electronics digital avatars to safely connect us through secure devices to products, services and solutions in order to ensure that the digital infrastructure that we build does not crumble because of crime and illegal actions done on our behalf by masked men… your digital masked avatar", he remarked.
During a panel discussion on the power of digital identities in resetting Ghana's economy insurgence of the Ghana Card project, the Executive Director of Margins Group, Frank Oye reiterated that the initial proposal of the project was that Ghanaians acquired the Ghana Card at a fee. However, upon further deliberations with the government, the proposal was reviewed and the card is now being issue for free.