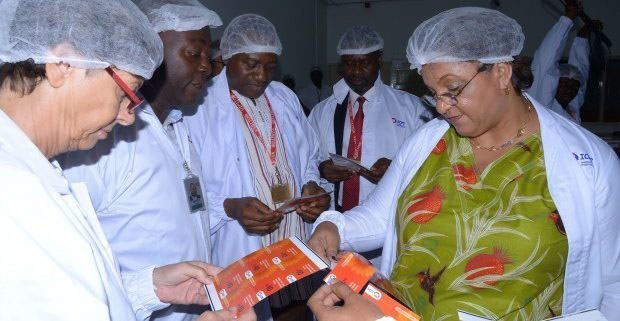 ICPS receives advanced intelligent card producing technology from Danish partners
August 14, 2015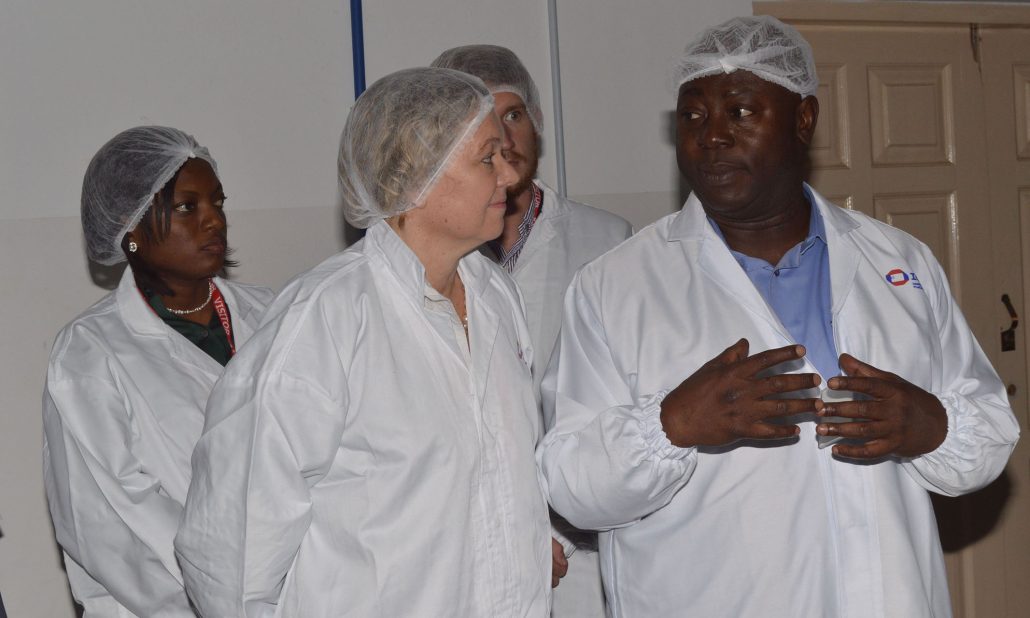 Margins Group To Celebrate 25 Years Of Producing Intelligent Cards In Ghana
August 25, 2015
Margins Group, a full-service ID and Biometric Systems and Solutions provider, says it is ready to meet the intelligent card needs of the Ghanaian banking industry
.
Mr Moses Baiden, Group CEO said the group's multi-purpose facility Intelligent Card Production Systems Ltd (ICPS) has been built to meet global and international standards and certifications such as Europay-Mastercard-Visa (EMV), ISO, and SAS.
"We have the expertise to provide end to end card services to the banks at competitive prices," he said at a banking forum held by the company and Gemalto, to educate the banks about their services.
Mr. Baiden, who was speaking at the banking forum in Accra at the weekend said, with Margins Group's extensive knowledge in card printing, card security, and authentication on all levels, the banks now have a good opportunity to print their cards locally at a competitive price instead of doing so abroad.
"We will deliver to you quality cards at a lesser cost than you currently get abroad and this could give you savings of between 50 and 70 percent," he said.
On the security of the cards, Mr. Baiden said from the vast practical experience gained from association with global brands in security printing, document preservation, and presentation, identification, and security systems, there was no need to fear about data integrity.
"We have very good systems in place to ensure data integrity and high level of security for the cards," Mr. Baiden said.
He said the company could design and deliver cards, depending on the needs of the individual banks.
Mr Baiden assured the banks that the necessary systems were in place as the company was working to become EMV certified by the close of the year.
He said the company has in place the facility, security systems, and the personnel to deliver and meet the stringent requirements of the banks.
Mr Marcel Eyoum, who is in charge of Banking Business at Gemalto, said the partnership with Margins Group allows Gemalto to provide the necessary support to enable them to meet clients' needs.
Source: GNA