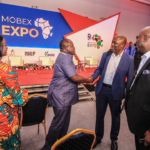 Margins ID Group Sponsors the MOBEX Africa Expo 2022 in Kenya
September 18, 2022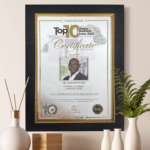 Moses Baiden Honoured as Top 10 Ghanaian Business Icon at 2022 Made-In-Ghana Summit
December 12, 2022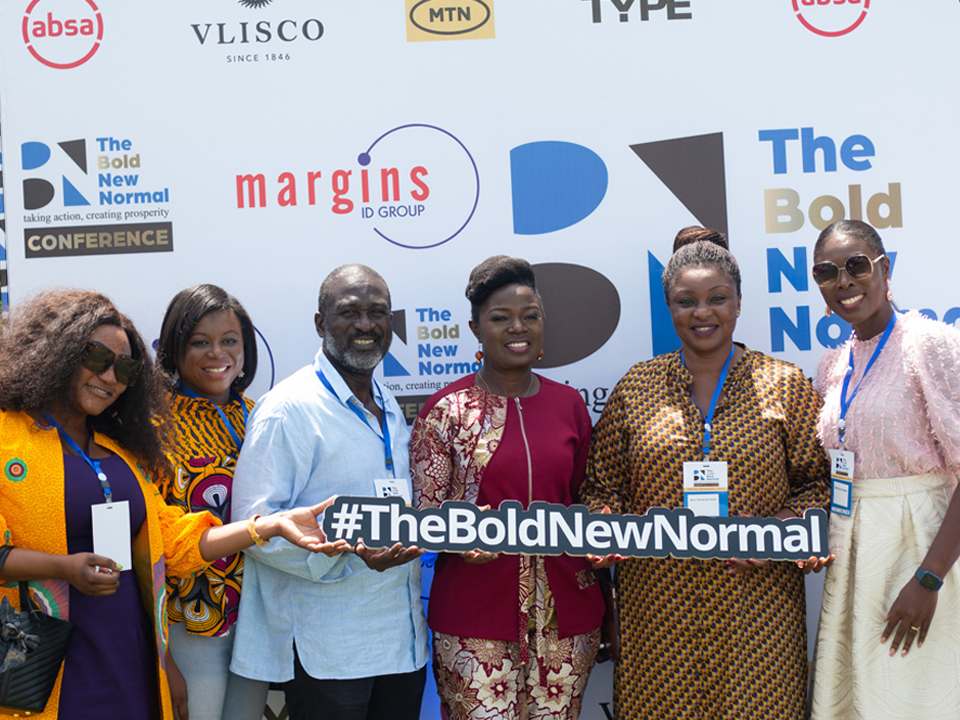 Margins ID Group proudly sponsored and participated in the maiden edition of the Bold New Normal Conference, hosted by Lucy Quist. This partnership reflects the company's commitment to fostering positive change and nurturing the youth for a brighter and more prosperous Africa. 
Margins ID Group's sponsorship of the Bold New Normal Conference underlines its deep-rooted belief in the potential of the youth as catalysts for positive change. By investing in this event, the company aims to empower the younger generation with the knowledge, tools, and inspiration needed to effect transformative change in their communities and beyond. 
The Bold New Normal Conference provides a dynamic platform for young individuals to engage in bold conversations about their communities and the future of their nation. This event was held under the theme "Taking Action, Creating Prosperity," and it resonated with entrepreneurs and change-makers who shared their insights, experiences, and wisdom to inspire and motivate the youth. 
The conference served as a beacon for change, urging young people to be bold in their decisions and proactive in their actions. It emphasized the pivotal role of today's youth in driving transformation and wealth creation for not only their nation but also the entire African continent.