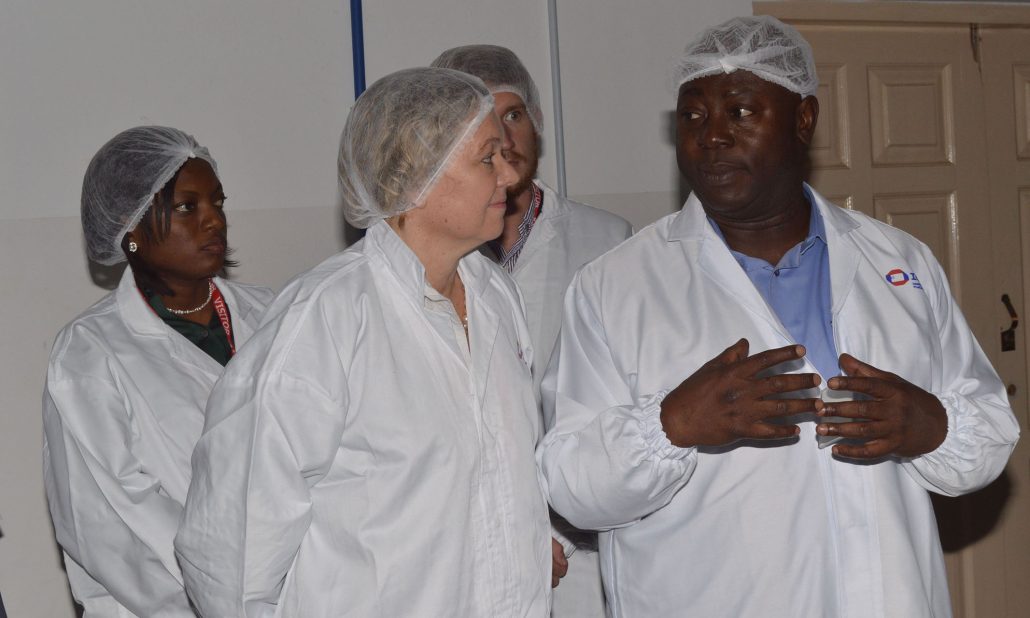 Margins Group To Celebrate 25 Years Of Producing Intelligent Cards In Ghana
August 25, 2015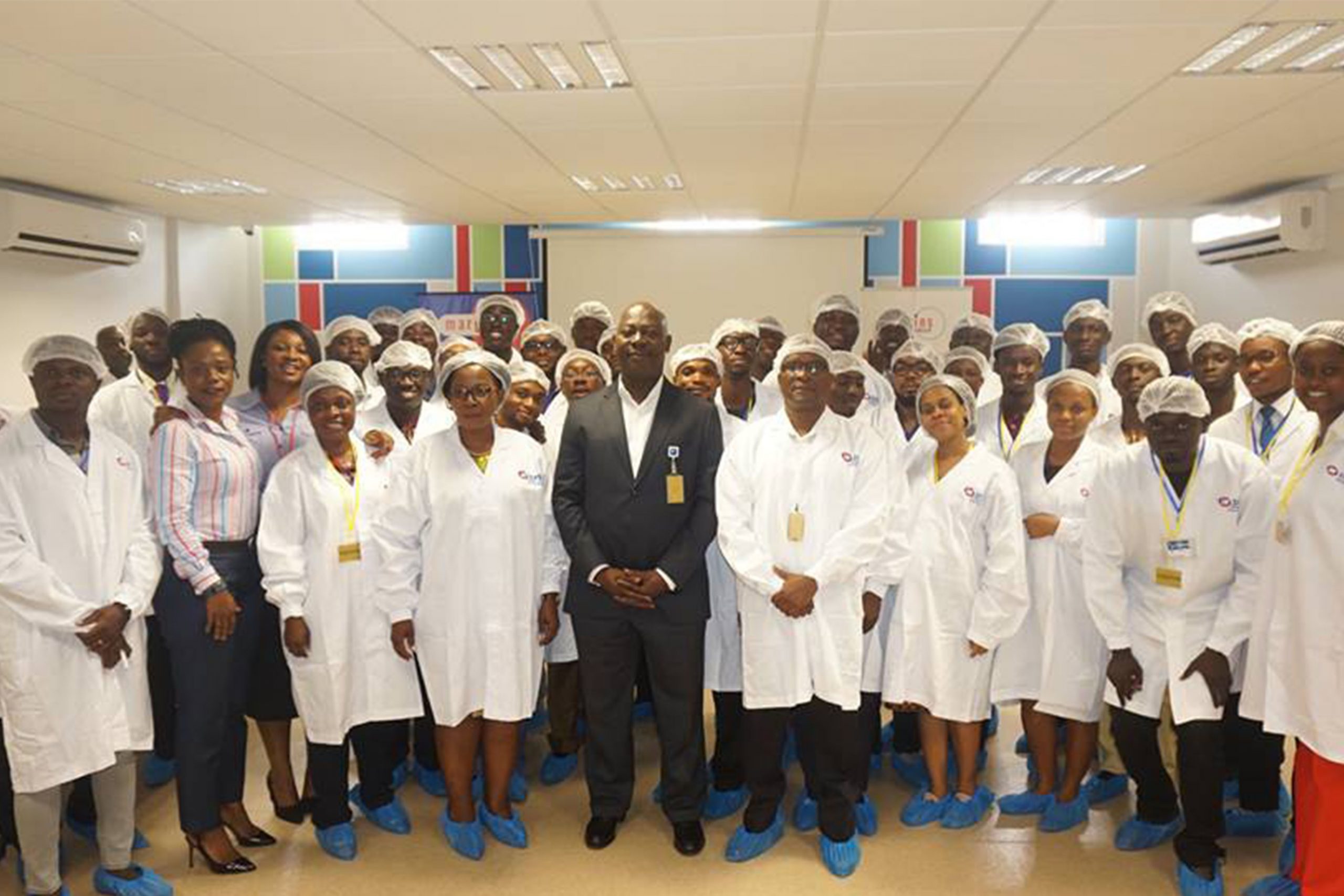 Margins Youth Empowerment Initiative (CSR)
June 29, 2017
Margins Group sponsored and participated in the 4th Oguaa Breast Cancer Awareness Campaign in Cape Coast.
The campaign initiative dubbed, "Breast Cancer is Real: Get Screened" was organized to mark this year's World Breast Cancer Month, which occurs in October of every year.
Participants benefitted from free breast screening, provided by Breast Screening Services, a Cape Coast based non-governmental organization (NGO) and sponsored by Margins Group.
The turnout was impressive, participants participated in activities such as an aerobics session and a health walk from Victoria Park to Swidu Park, to sensitize people and create awareness about breast cancer.
The event formed part of the Group's Corporate Social Responsibility to society.
Margins Group is an industry leader in the provision of Identity Management Systems and Solutions. Its factory, Intelligent Card Production Systems (ICPS) is an ISO certified Card manufacturing facility in Ghana. The company has won national and international recognition as a dynamic, innovative, and efficient organization.
Mrs. Angela Kafui Baiden, the wife of Moses K. Baiden Jnr., the CEO of Margins Group, who led the Margins team, expressed concern that breast cancer is believed to be the leading cause of cancer deaths in women in Ghana. According to her, the campaign presented an opportunity for women to be educated and screened.
She expressed delight at the participation of much female staff in the campaign saying "in an organization where the majority of our staff are women, we value and support the need for regular screening and also understand that early detection and treatment of breast cancer is critical for survival."
She used the opportunity to encourage the female staff and women in Ghana to have regular breast screenings and observe healthy lifestyles to decrease the chances of breast cancer.
–
By: citifmonline.com/Ghana