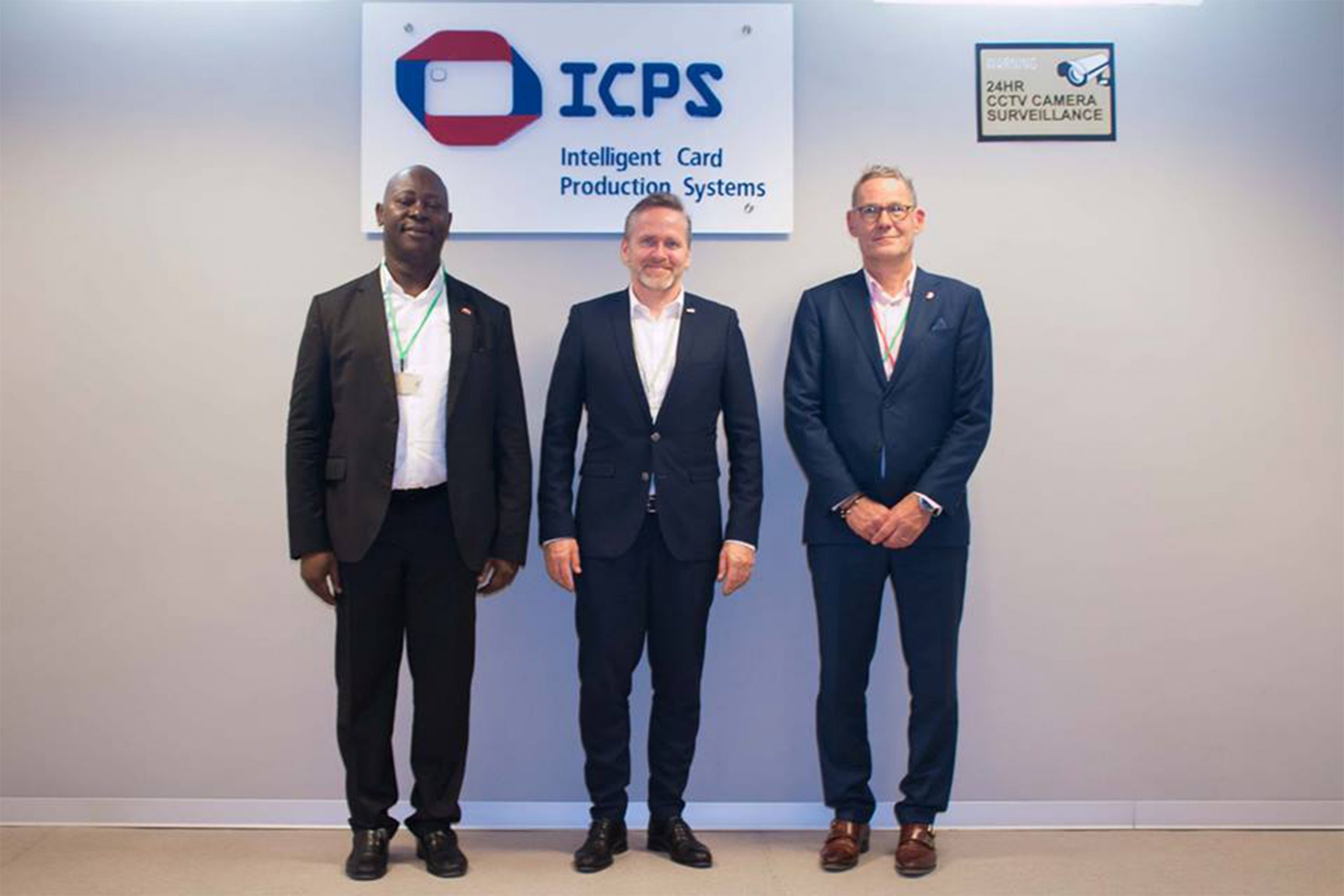 Danish Foreign Minister visits ICPS
November 25, 2017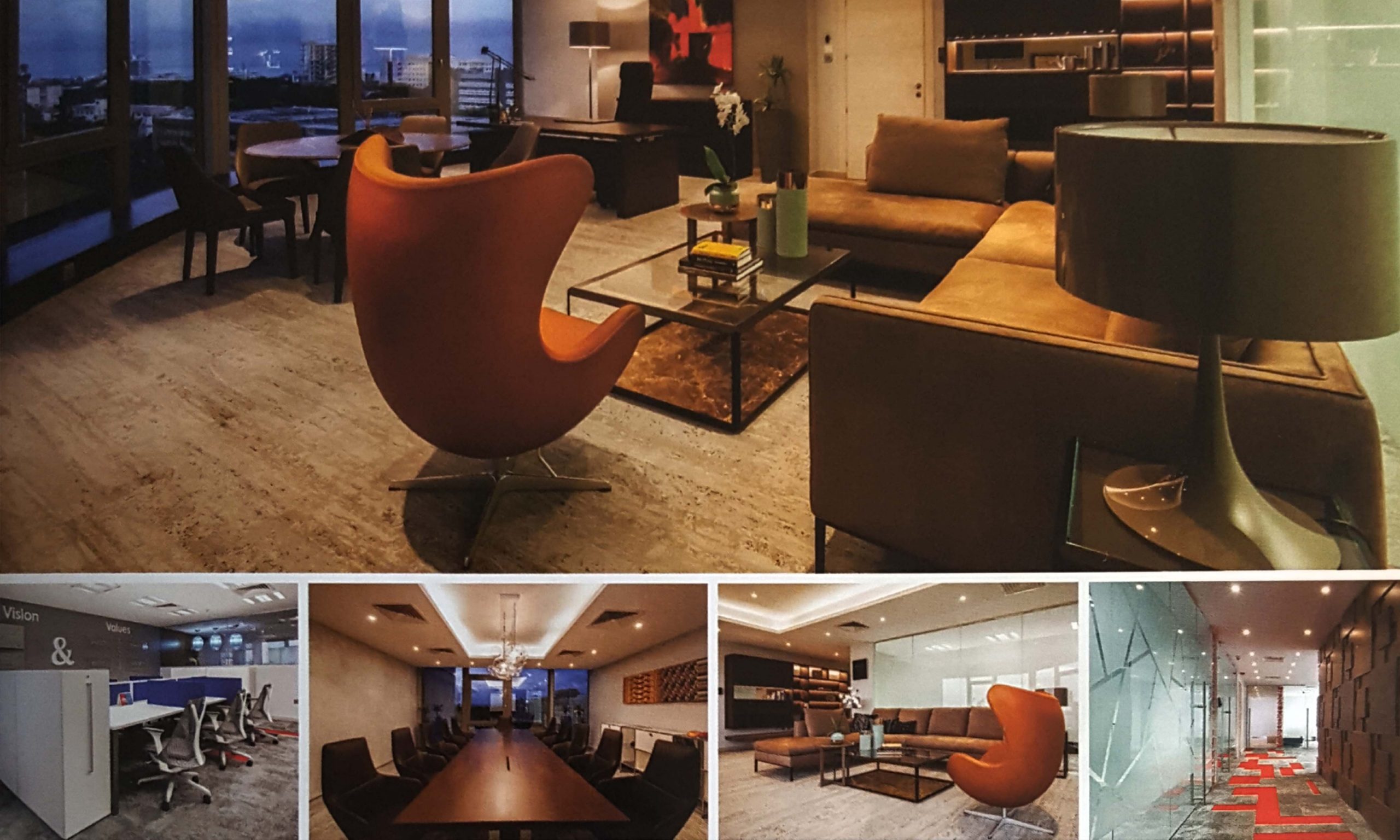 Margins Group Head Office Space Wins Global Award
October 11, 2018
MOBEX AFRICA INNOVATION AWARDS INNOVATION PACESETTER OF THE YEAR, MOSES KWESI BAIDEN JNR.
Accra, 29 September 2018 – Margins Group and their C.E.O Moses K. Baiden Jnr, took home three prestigious awards from the 2018 Mobex Africa Innovation Awards (MIA) held at the Labadi Beach Hotel, Accra.
The maiden event saw over 30 ICT establishments compete for honors in various categories such as Mobile App of the Year, Enterprise Solution of the Year, Technology Innovation of the Year, 4G Service Provider of the Year, Payment Solution of the Year, Media Tech Program of the Year etc.
Margins Group took home awards for Innovation in Cyber Security/Anti-Fraud and Digital Campaign of The Year (GhanaCard) whilst their Chief Executive Officer, Moses K. Baiden Jnr was named the Innovation Pacesetter of the Year (Male).
The Mobex Africa Innovation Awards (MIA) is an industry specific awards scheme established to honor excellence, innovation and creativity of enterprises and individuals helping transform lives and livelihood using technology and solving socio-economic problems with the deployment of ICT skills and knowledge. MIA was created to help drive the creative, technical, and professional progress of providing solutions to social challenges, enhancing businesses and evolving forms of social interactions.
According to the Margins Group C.E.O, "It's what is in our minds that projects into the world and changes stories that would otherwise be stories of defeat. We have power in our minds and the most important thing that will change the world is the power of innovation not invention. Invention is something that bright people do, innovation is something that creative people do by putting bright people's ideas into work in order to advance social inclusion and economic progress"
As he dedicated the award to the Margins Team, both past and present, and to those who have been a part of the 28-year journey, he remarked "The past 28 years of the Margins Group has been a remarkable story of such creative innovators, those who seek always to think outside the box and to make the impossible possible."
He also urged young entrepreneurs to be encouraged to "chart new paths that are not related to what they learnt in school, but out of the desire to change things and move things forward"
-END-
About Margins Group
Margins Group Company Limited is a limited liability company incorporated in Ghana in 1990. Margins ID Group consists of Margins ID Systems Application Limited (MIDSA), Intelligent Card Production System (ICPS) and Identity Management Systems (IMS), which is a Special Purpose Vehicle (SPV).
In the quarter of a century, Margins has won national and international recognition as a dynamic, innovative, and efficient organization.