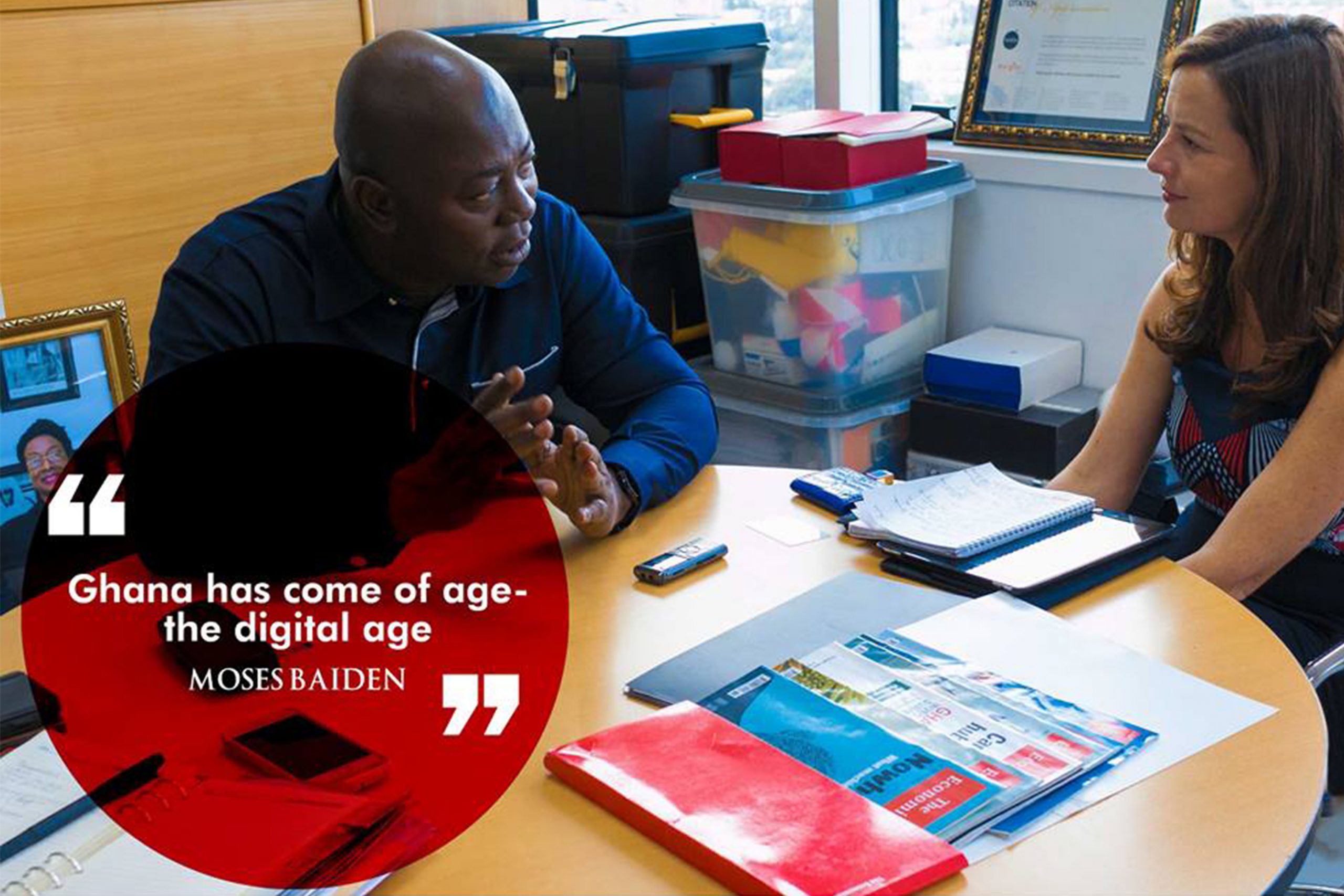 "Ghana has come of age, the digital age" – Margins CEO
October 9, 2017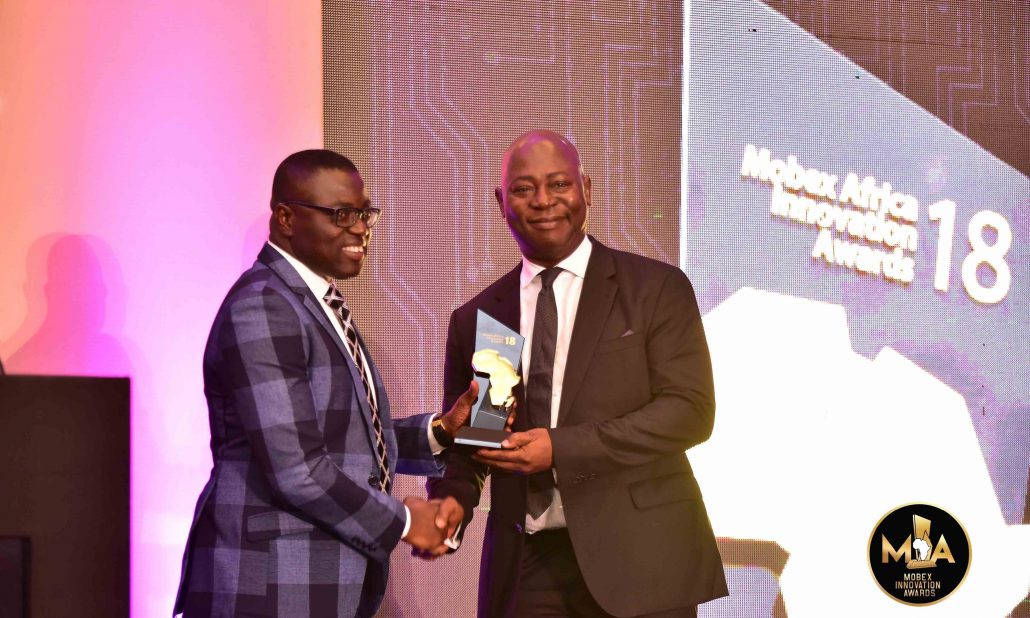 Margins Group shines at the maiden Mobex Africa Innovations Awards
September 29, 2018
The Minister of Foreign Affairs for Denmark, Mr Anders Samuelsen with a Danish delegation has visited Intelligent Card Production System (ICPS), a subsidiary of Margins Group as part of an official state visit by the Queen of Denmark.
In appreciation of the visit, the Executive Chairman of Margins Group, Mr Moses K. Baiden gave our esteemed Danish guests a full factory tour allowing them to experience the full production capacity the facility.
ICPS is an ISO 9001-2015 certified card manufacturing facilitywith a production capacity of over sixty million cards per year.
The facility is purposely built for international certifications such as ISO, Europay-MasterCard-Visa (EMV) and SAS (GSM and offer a full range of products, including the manufacture of Secure Plastic Cards (plain magnetic stripe, smart contact and contactless, dual interface), Milling and Embedding of modules on Cards, Token and Documents, Scratch Cards and various labels, as well as fulfillment services.
In her first visit to West Africa, Queen Margrethe II of Denmark arrived in Accra for a three day state visit following an invitation from President Nana Addo Dankwa Akuffo-Addo.
The Queen came along with representatives of Danish companies and business organizations as part of moves to strengthen long-existing trade commercial ties between Ghana and Denmark.