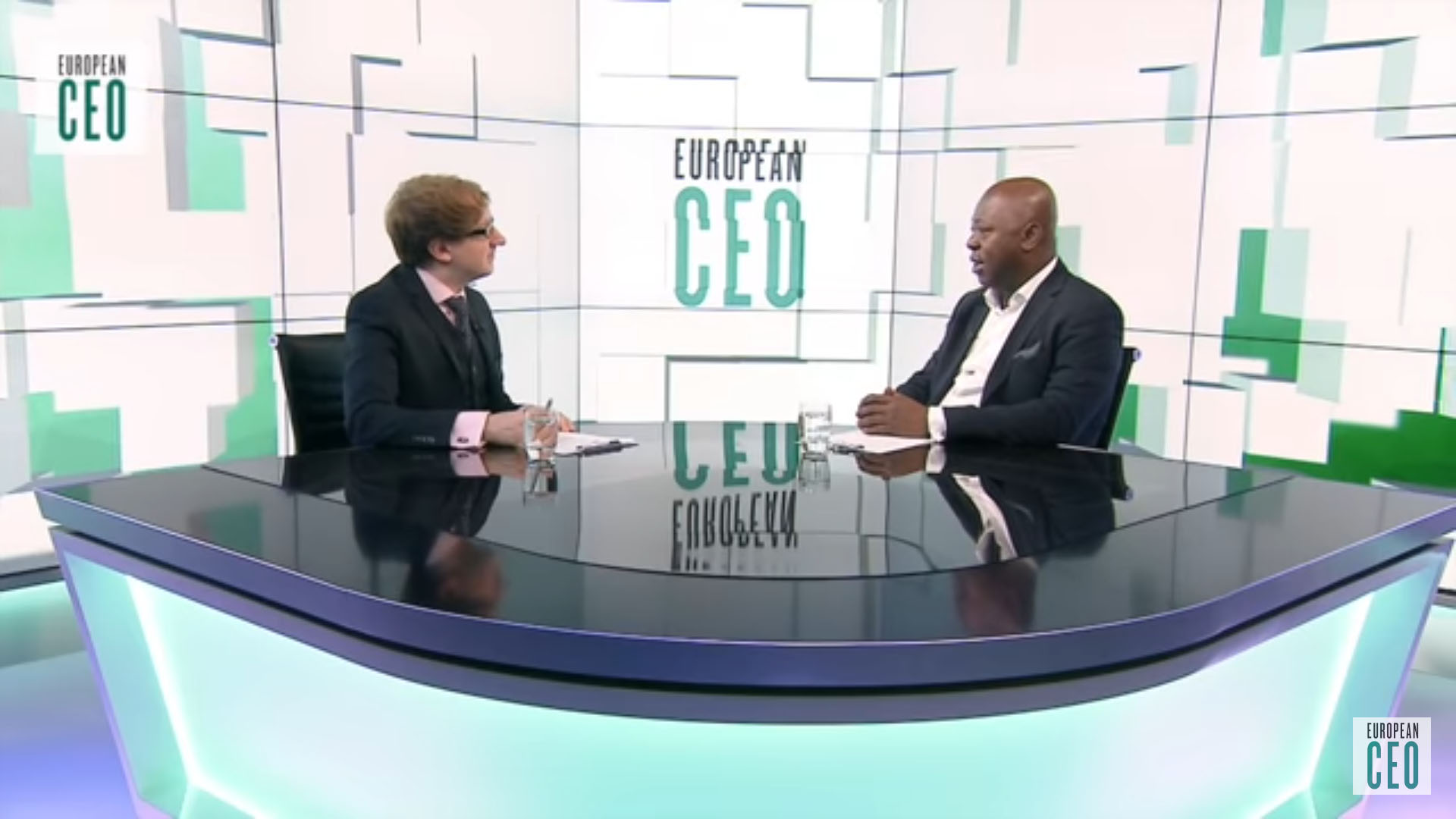 Ghana's digital ID cards will make citizenship more beneficial to Ghanaians – Margins Group's CEO
November 15, 2018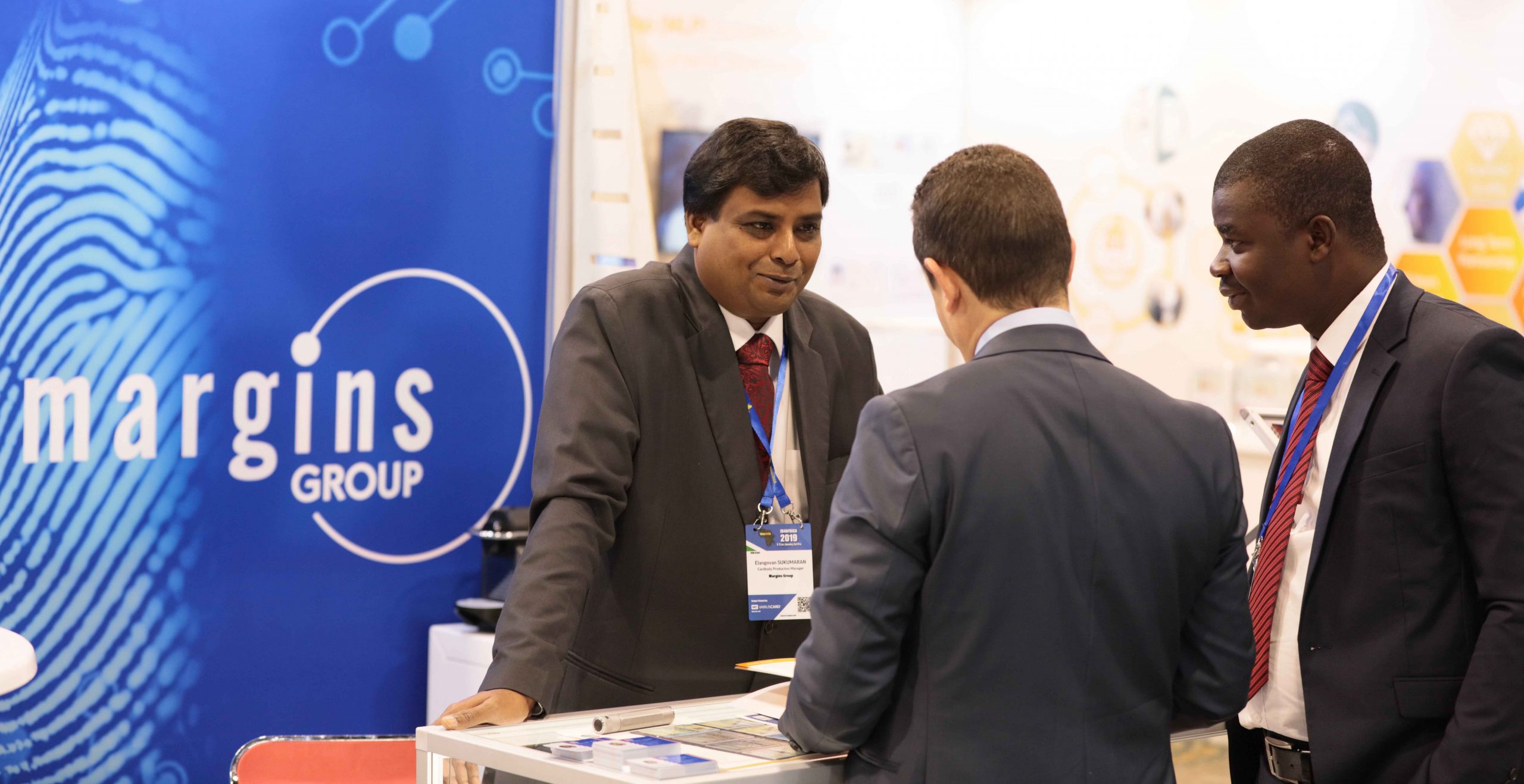 Margins ID Group Exhibits at the 5th ID4AFRICA Conference
June 28, 2019
Margins Group has won the Access Control Partner of the Year" award at the Entrust Data Card Vision 2019 Awards.
The event was held in Minnesota, USA. It seeks to recognize and celebrate some of the world's leading experts in cybersecurity, identity, consumer finance and encryption.
This international award is a notable win for Margins Group in our quest "To be a global leader in identification and documentation systems, transactions, and solutions."
For several years, Margins Group has received nominations for the Entrust Data Card Vision Awards without winning. With that in mind while receiving the award, the Executive Chairman of Margins Group, Mr Moses K. Baiden said proudly and happily that "After years of being honored by nomination, it feels amazing to finally win." Also with Mr Baiden at the event was the Head of Projects at Margins, Mr Emmanuel Selby.