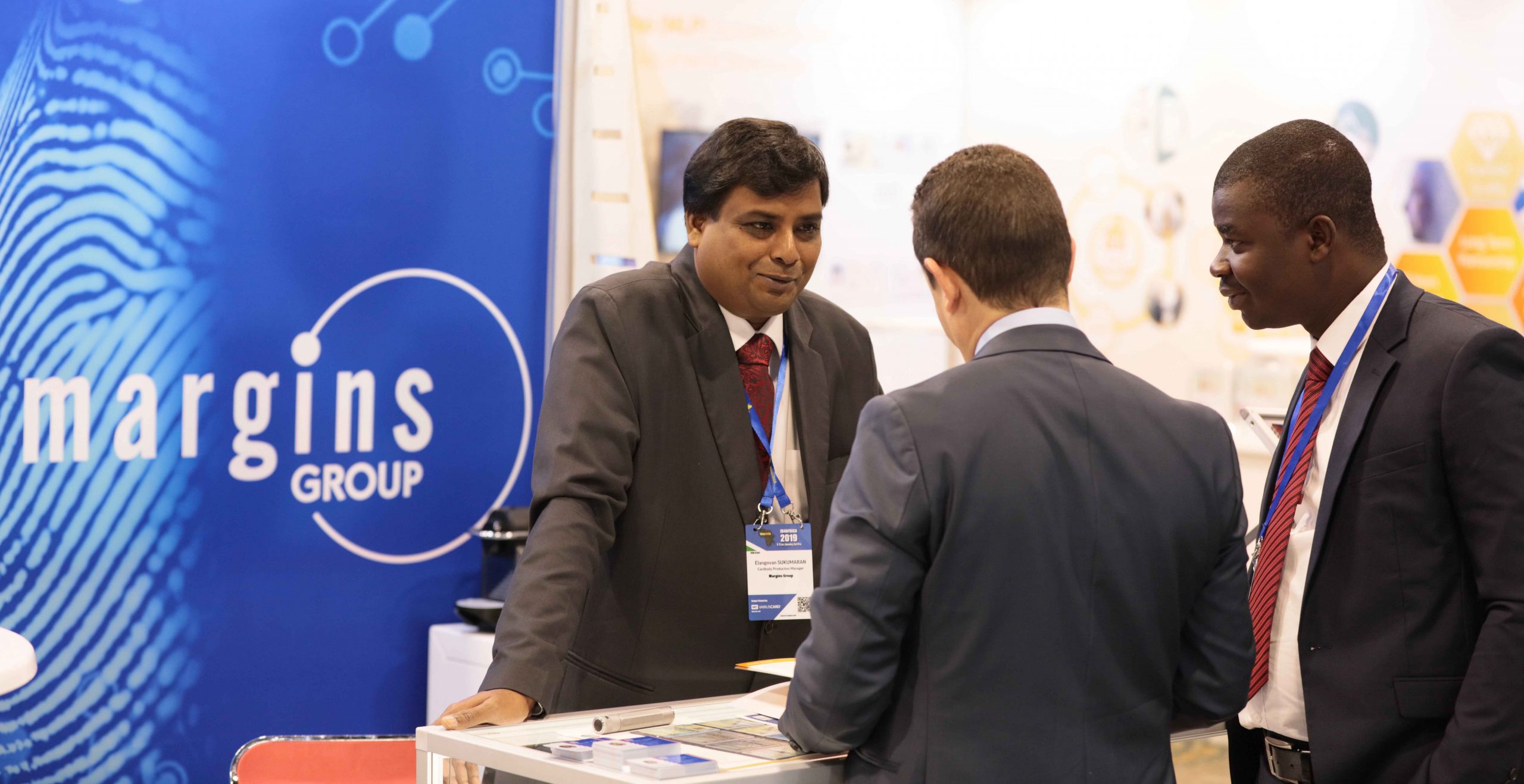 Margins ID Group Exhibits at the 5th ID4AFRICA Conference
June 28, 2019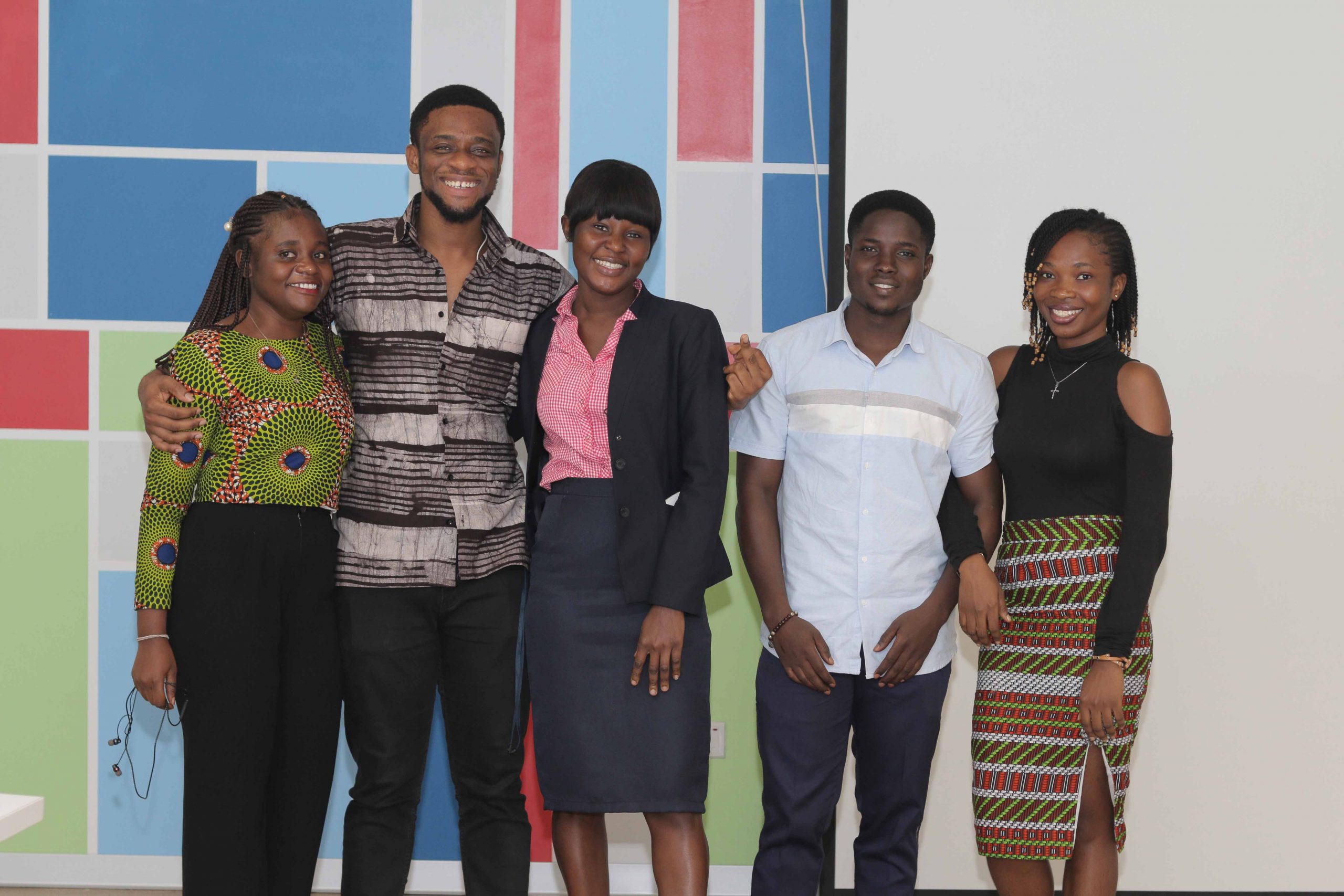 2018 National Service Personnel Successfully Complete Their Service
September 4, 2019
Margins ID Group demonstrated their commitment to data protection at the First Africa Data Protection and Privacy Conference held in Accra, Ghana from the 24th- 27th of June 2019.
Our Executive Director Frank Oye, delivered a riveting presentation on the Importance of Data Protection and the Ghana Card to an audience of data protection experts from all over Africa. During the course of the week, Frank went on to host workshops on the same topic and answered a large number of questions pertaining to the Ghana Card.
The majority of attendees were amazed by the sophistication of the Ghana Card and were impressed that a card of such intricacy was produced in Ghana by a Ghanaian company. Our head of IT, George Williams was also a panelist at the conference and expertly answered questions relating to the threats to data protection in Africa.
Margins ID in collaboration with Pronto and our IT team successfully delivered the Registration, Verification and Check in solution for all conference attendees throughout the conference. Congratulations to the team for a job well.