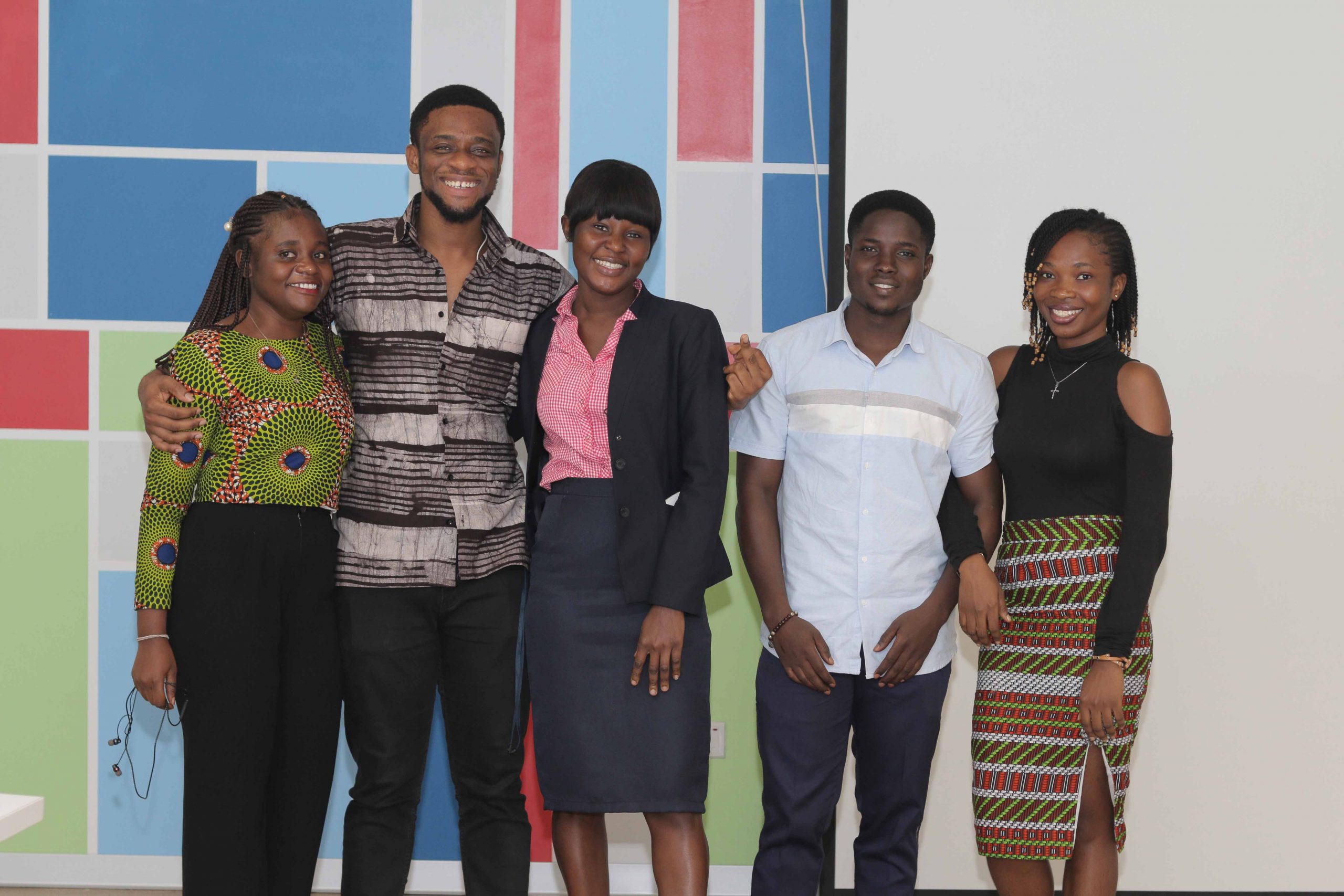 2018 National Service Personnel Successfully Complete Their Service
September 4, 2019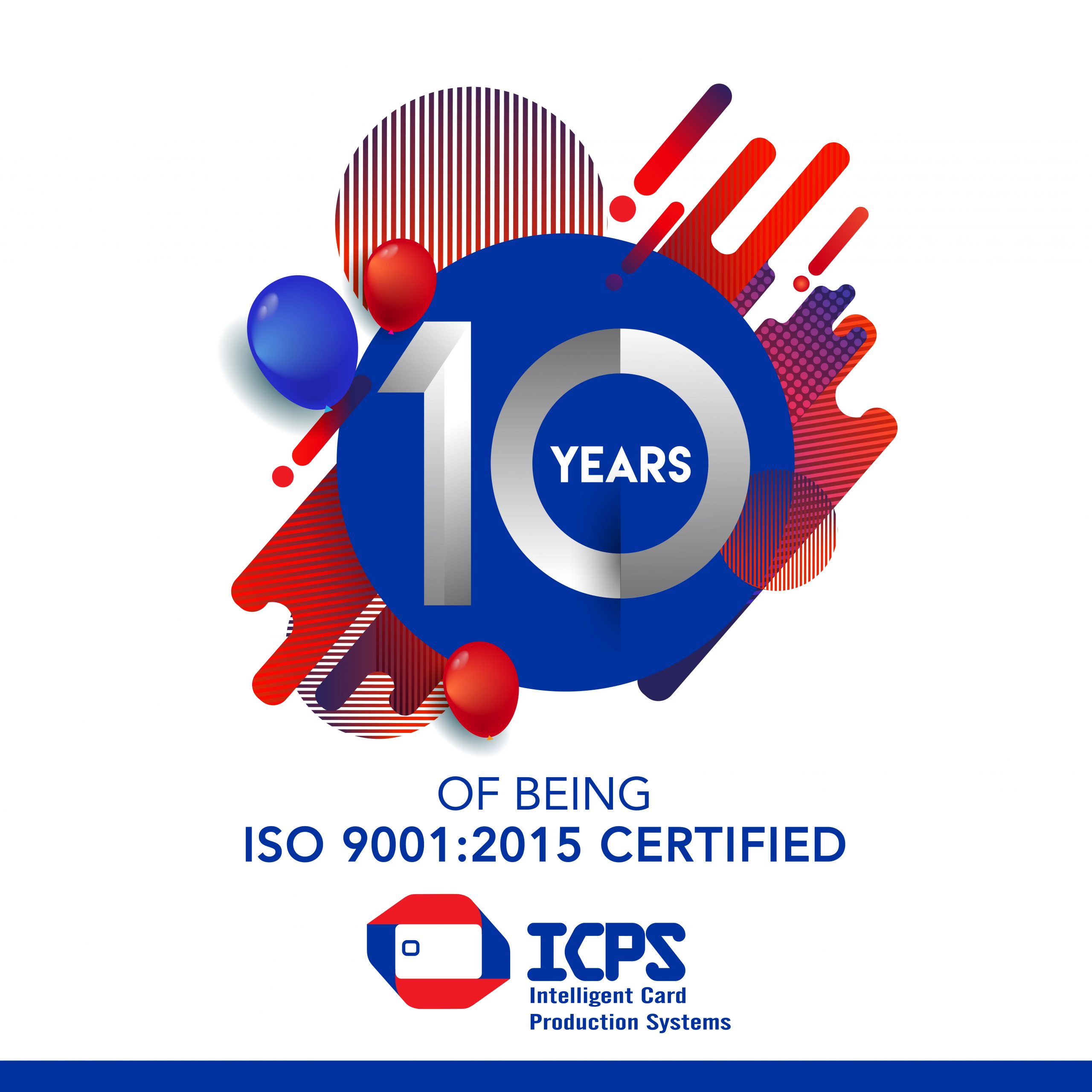 ICPS marks 10 years of being ISO 9001 certified
October 14, 2019
Margins Group and its Executive Chairman, Mr Moses K. Baiden have once again won all the three categories they received nominations in for the 2019 Mobex Africa Innovations Awards held at the Kempinski Hotel in Accra on the 7th of September, 2019.
The categories were; CEO of the Year, Consumer and Social Good of the year and Innovation in Manufacturing.
The excellent execution of the Ghana Card project won Margins the Consumer and Social Good of the Year award while the company's innovations in the production of intelligent cards ensured that it won the Innovation in Manufacturing category.
Mobex Africa Innovations Awards is an industry-specific awards scheme established to honor excellence, innovation, and creativity of enterprises and individuals helping transform lives and livelihood using technology and solving socio-economic problems with the deployment of ICT skills and knowledge. Last year, Margins was nominated in three categories and took all three home.
It was created to help drive the creative technical, and professional progress of providing solutions to social challenges, enhancing businesses and evolving forms of social interactions.