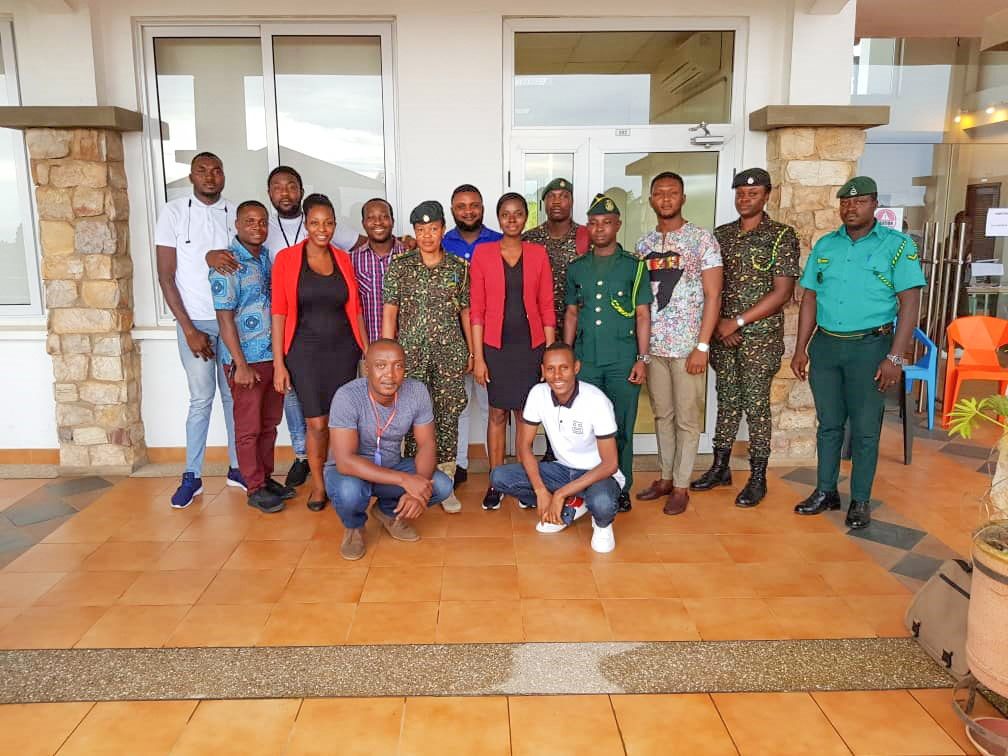 IMS and GIS collaborate to register foreign students at Ashesi University
October 25, 2019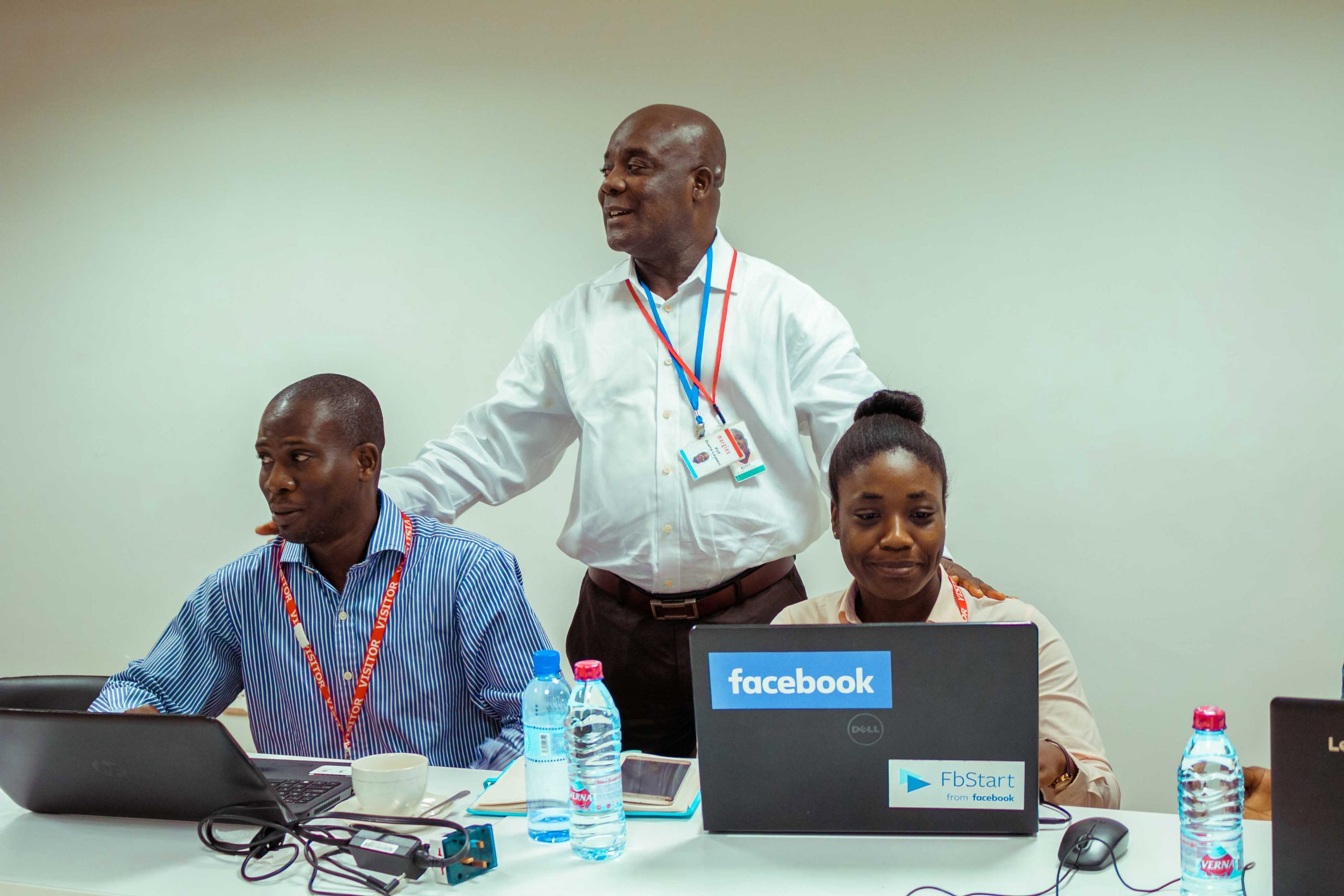 Margins group CFO passes on
November 17, 2019
Margins ID Group has received the "Excellence in Private Partnership" Award at the 2019 Africa Public Sector Conference and Awards (APSCA) ceremony.
We were honoured with this award because of the excellent conduct we have displayed in our partnership with the National Identification Authority (NIA) in delivering Ghanaians with both the Non-Citizen Ghana Card and the Ghana Card.
The awards night was the climax of APSCA's two days conference at the Movenpick Hotel in Accra on the 25th of October 2019. This year marks the second edition of APSCA's Conference and Awards night.
The Vice President highlighted the importance of digitization to the Ghanaians society. He indicated that, the government "since 2017 sought to formalize the Ghanaian society by leveraging on technology and digitization of systems to improve administrative systems and increase transparency."
At the ceremony was Vice President, Alhaji Dr MAhamudu Bawumia. He graced the occasion as the Guest of Honour.
At the heart of the formalization of the Ghanaians society is the employment and usage of National Identification Cards. Dr Bawumia said that, "The introduction of National ID cards," which Margins Group and the National Identification Authority has collaborated to make possible, "is a game changer."
APSCA 2019 Conference sought to provide opportunities to build partnerships, share insights on strategies, policies and best practices that will drive efficient and smarter public service delivery in Africa.
Spearheaded by Instinct Wave, APSCA is gathering leaders of public and private sectors across the continent to make this aim possible. APSCA is also a celebration of excellence, accomplishments, growth and innovation of public and private sector organizations in Africa.