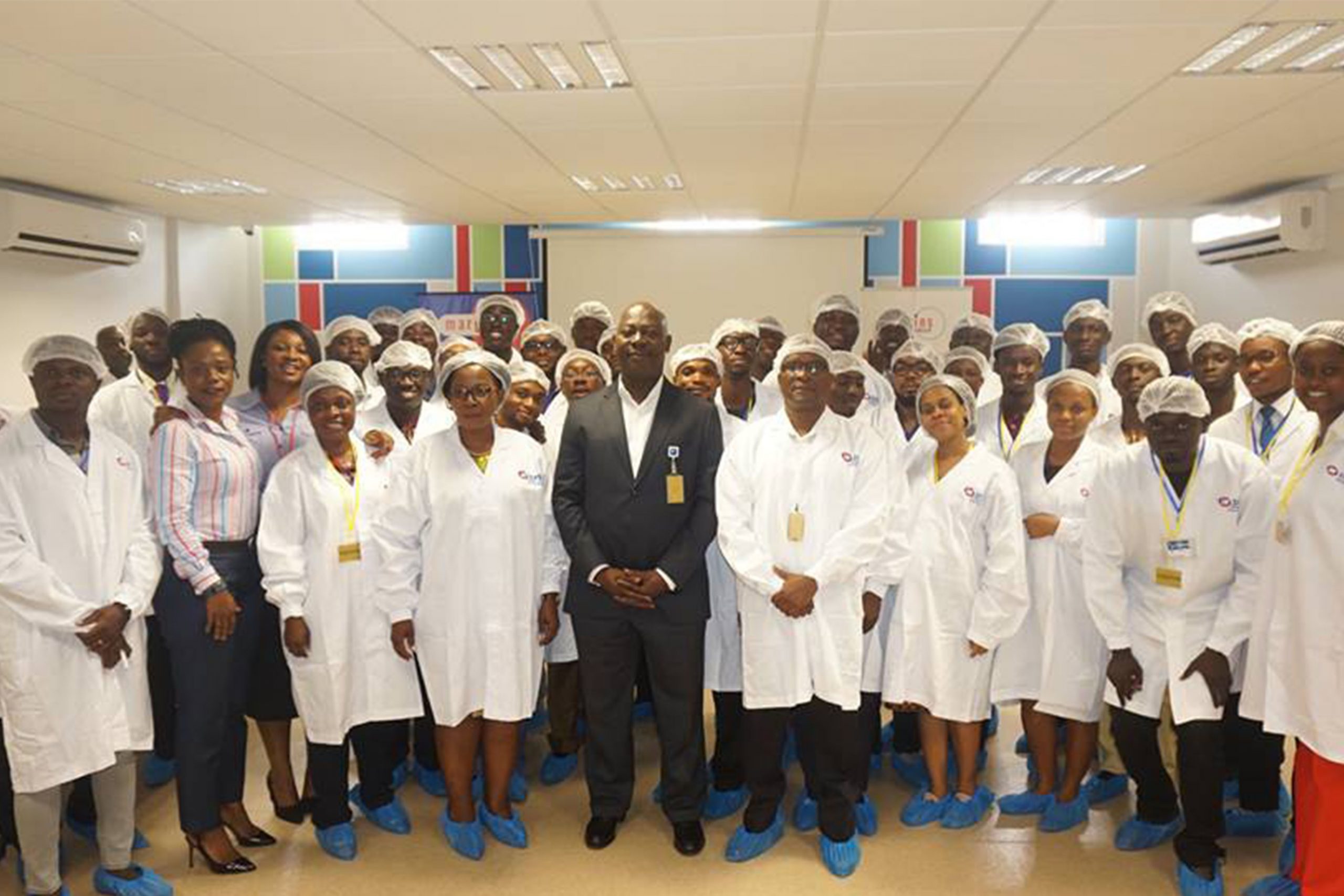 Margins Youth Empowerment Initiative (CSR)
June 29, 2017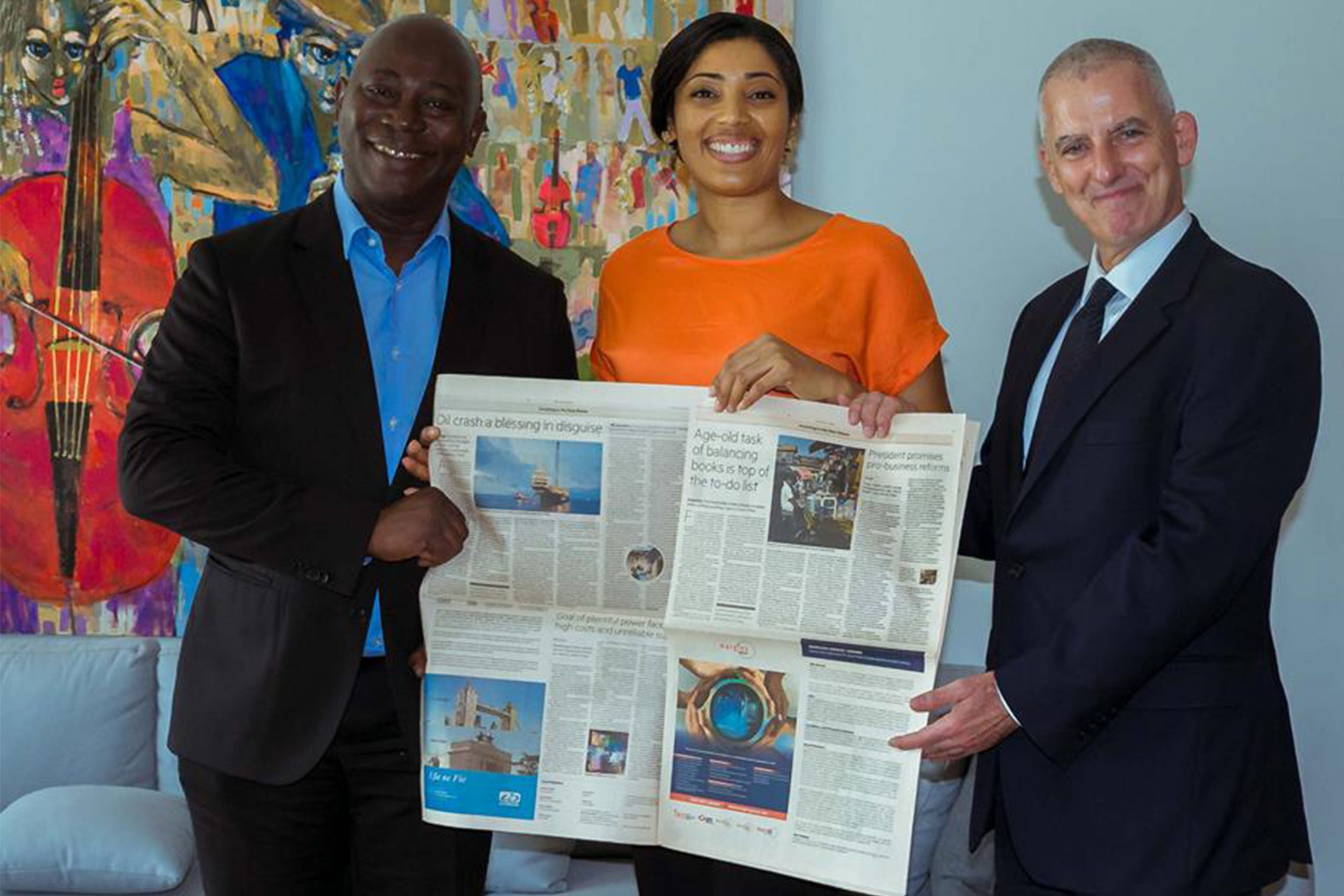 Margins Featured in the Financial Times
September 22, 2017
Identity Management Systems (IMS), a subsidiary of Margins Group in collaboration with the National Identification Authority (NIA) have successfully launched the new "Ghana Card".
Ghana's President Nana Addo Dankwa Akufo-Addo was present at the launch and was the recipient of the first Smart National Identity Card. The Ghana Card, designed by IMS is a custom solution that fits Ghana's economic and social needs and will enable the Government to improve services to its citizens and help ensure secure access to rights and services.
The use of instant issuance technology will result in shorter wait times for the new ID cards and ensure that citizens receive their card immediately. IMS, NIA and all subcontractors on this project have worked tirelessly to bring this card to the Ghanaian people and we are beyond proud that this day has come to pass.
The new card is a smartcard that is multifunctional and will be valid for 10 years. It is a 128 kilobyte capacity card with the ECOWAS logo and will be functional also as a passport in the sub-region when the Passport Office, which is one of the partners of the NIA, enables the function.
It also has functions that can enable other partner institutions, such as the Driver and Vehicle Licensing Authority (DVLA) and the National Health Insurance Authority (NHIA), to serve their clients when also later enabled. At the launch, the acting Executive Director of the NIA, Professor Ken Attafuah said the card "will be free at the first issuance. However, when it gets lost, it will be replaced for a fee.
"The new Ghana Card will be the only document for the proof of one's identity or citizenship or for foreigners resident in Ghana," he added. The Chief Executive Officer (CEO) of the Margins Group, Mr Moses Baiden, said the company was happy to be associated with the NIA in delivering to Ghanaians the service.
He said the highest international standards, quality and security in card production were being deployed in the production of the Ghana Card which would be both contact and contactless.
During a tour of the Margins Group, Mr Baiden put on show the capacity of the group in delivering a robust Ghana Card. The Executive Director of the Margins Group, Mr Peter Blom, pointed out that, Ghanaians would receive an identification card that even citizens of some developed countries did not have.